MYT's Senior Instructor, Karen Miscall-Bannon invites you to take this class.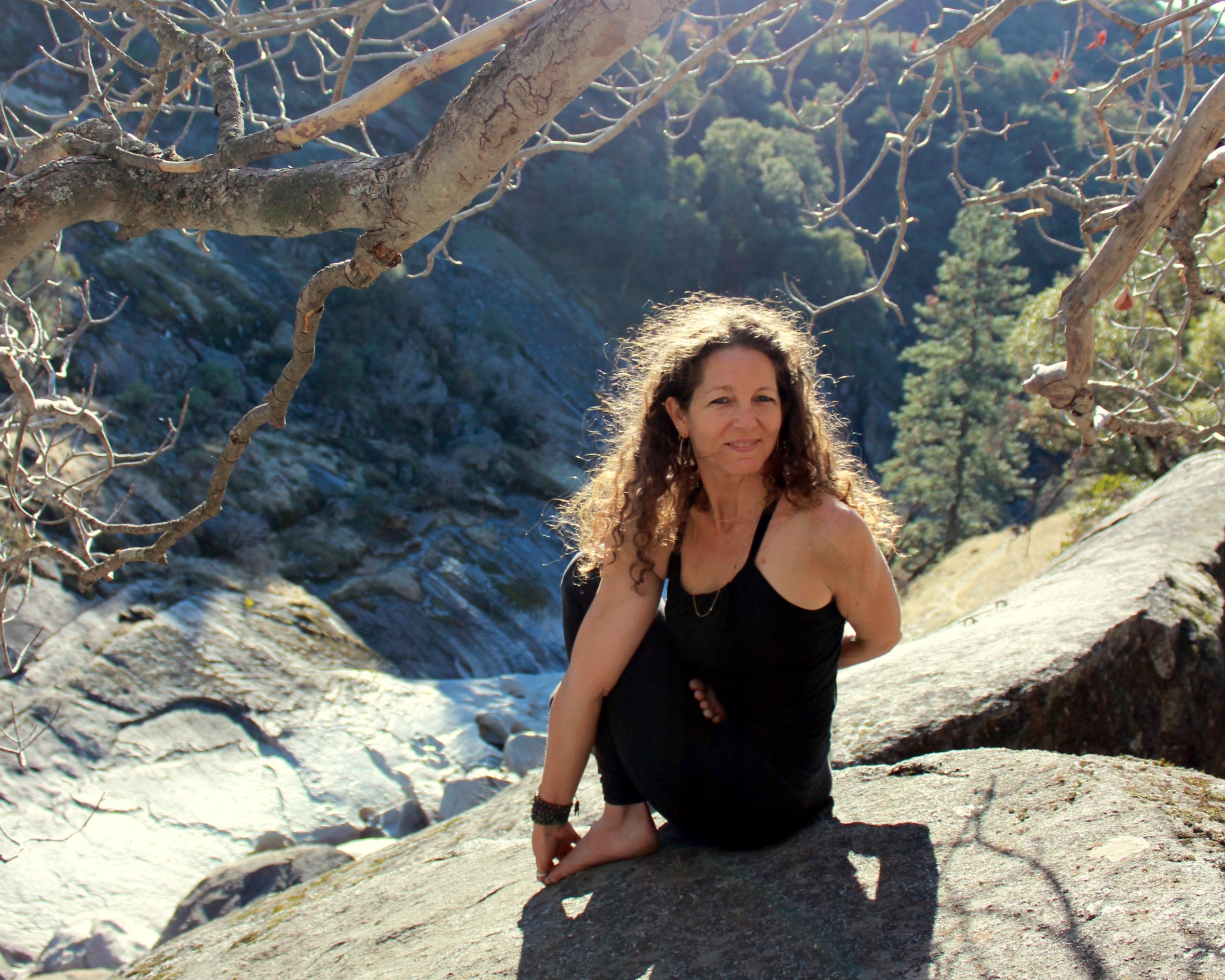 MEET THE INSTRUCTOR
Karen Miscall-Bannon is a Senior Instructor for Mindful Yoga Therapy and has been working with Suzanne training teachers since 2009.
She has studied extensively with Patty Townsend of Embodyoga®, in MA, Eddie Modestini and Nicki Doane in HI, and with HS Arun of Bangalore, India. She began studying yoga in 1985 and is currently studying Sanskrit and Mantra under the guidance of Arnab B. Chowdhury of Puducherry, India.
Karen has worked extensively as a Yoga Therapist and has a background in Deep Tissue and Myofascial massage modalities. She has run programs at jails for youth and women, using the MYT methodology.
Karen became certified to teach in 2003 and has led teacher trainings, workshops, retreats, and classes since 2009. She teaches globally, leading 200 and 300-hour trainings in Thailand, and 50 and 100-hour trainings in India with Arnab B Chowdhury in Know Your Rhythm, a program exploring the ancient roots of rhythm, mantra, mindful movement, breath, and mudra.
WHY ASANA LAB?
In ever-growing numbers people are turning to yoga to relieve the stress and strain of modern life and find enhanced well-being and joy. This vast practice invites us back into ourselves, allowing us to experience the peace that can be found within. Mindful Movement brings our mindful breathing to movement. We learn to direct the breath throughout the bodymind, which helps us to reconnect to those parts of our Self that in trauma reaction, we may cut off from.
Mindful Yoga Therapy Movement practice helps our students to connect movement and breath. We remind them to return to their breath awareness with each inhale and exhale. We spend a great amount of class talking about the breath in each pose, so there is free and easy movement of both breath and Prana.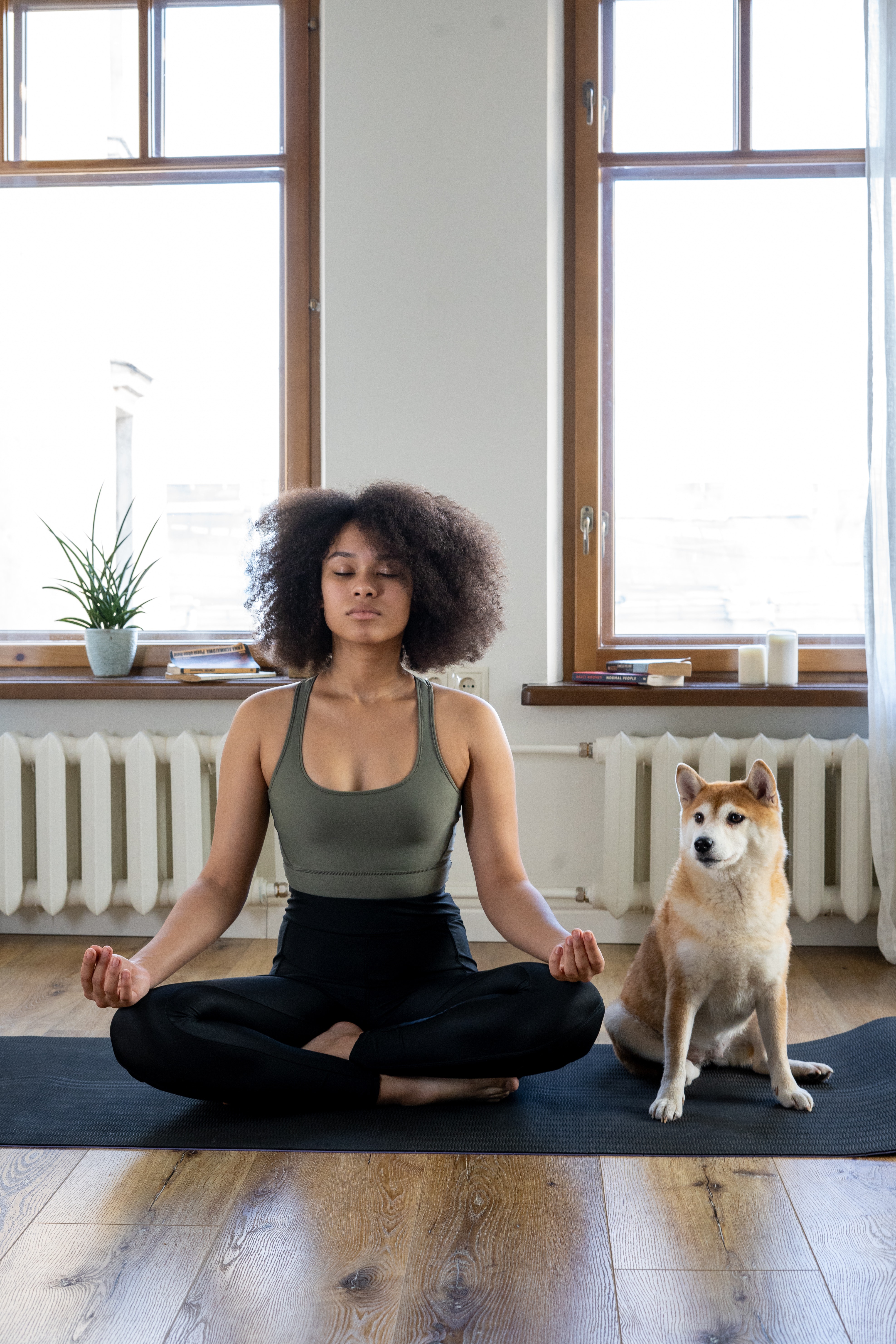 Mindful Yoga Therapy Guiding Principles
The Guiding Principles of Mindful Yoga Therapy are derived from the tradition of yoga. They convey acceptance, interconnectedness, wholeness and gently challenge the negative thoughts and feelings associated with Post Traumatic Stress.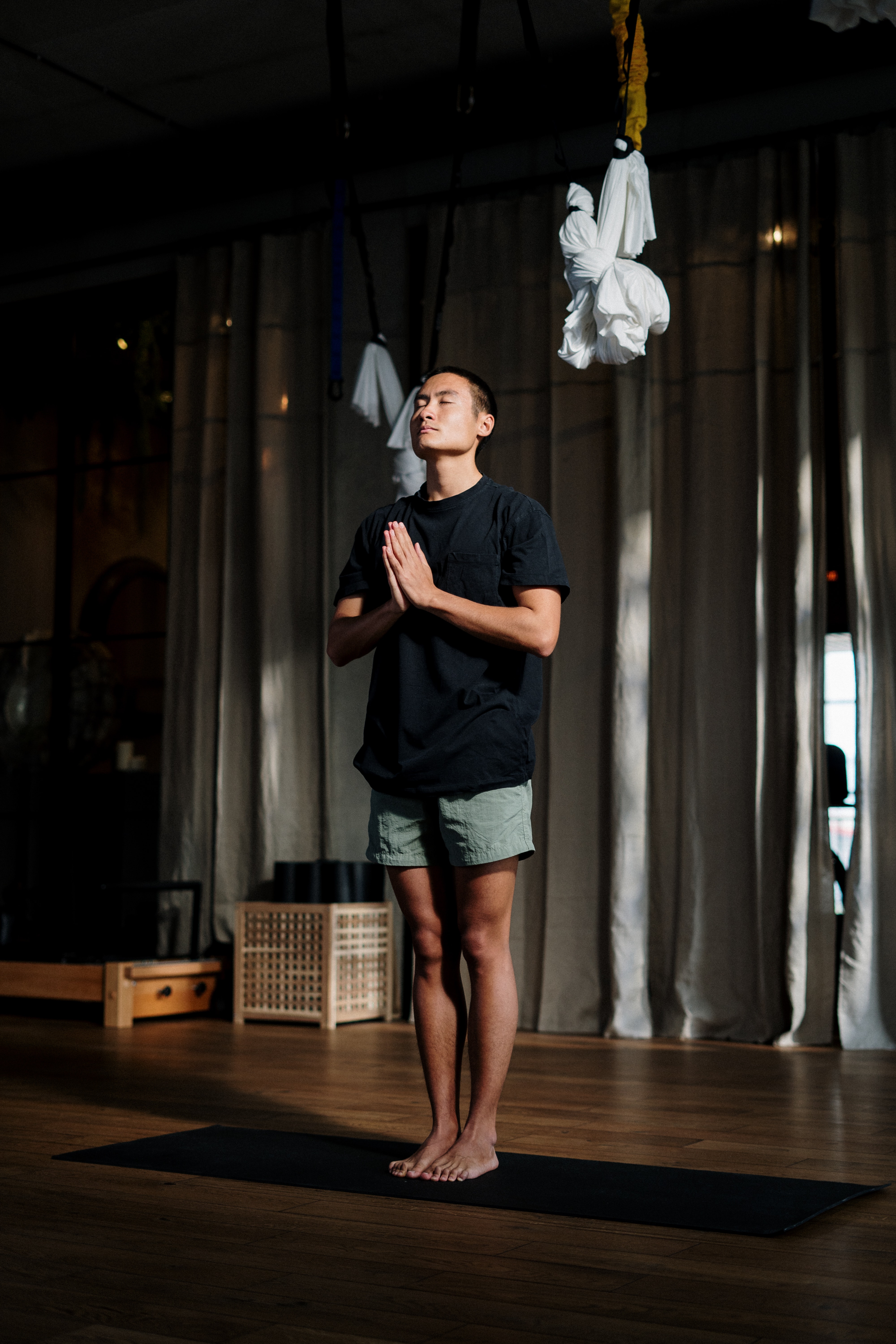 No discussion of Asana, or Mindful Movement, is complete without addressing the breath and what in Yoga are called the bandhas and a dive into anatomy. We will explore what the breathing mechanics possibilities are in Yoga asana/pranayama/mantra practices.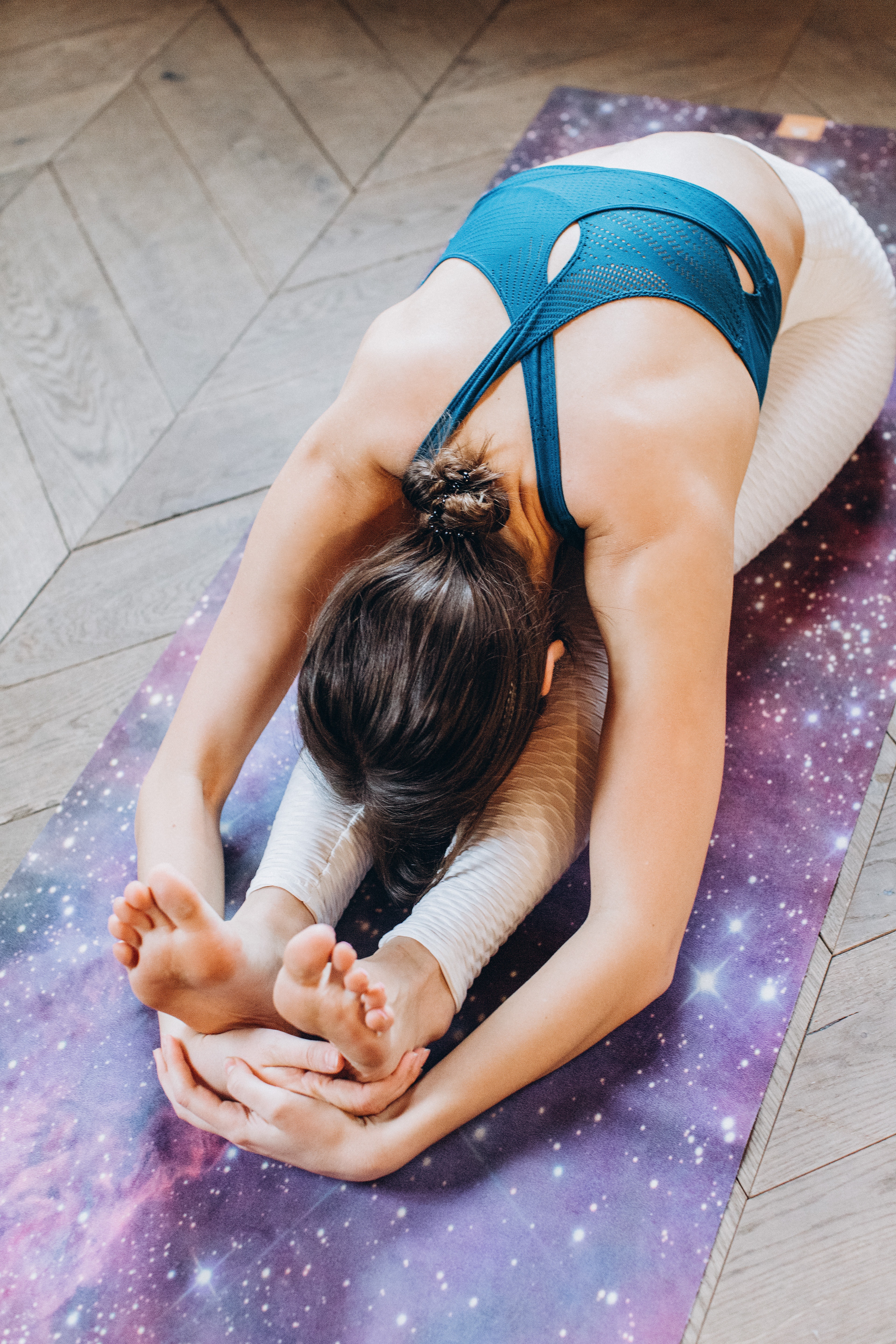 Invite students into their bodies. Providing them with a safe and predictable experience where you explain exactly what you are doing, when, and how, allows the students to feel a sense of control. Use inviting language instead of directive.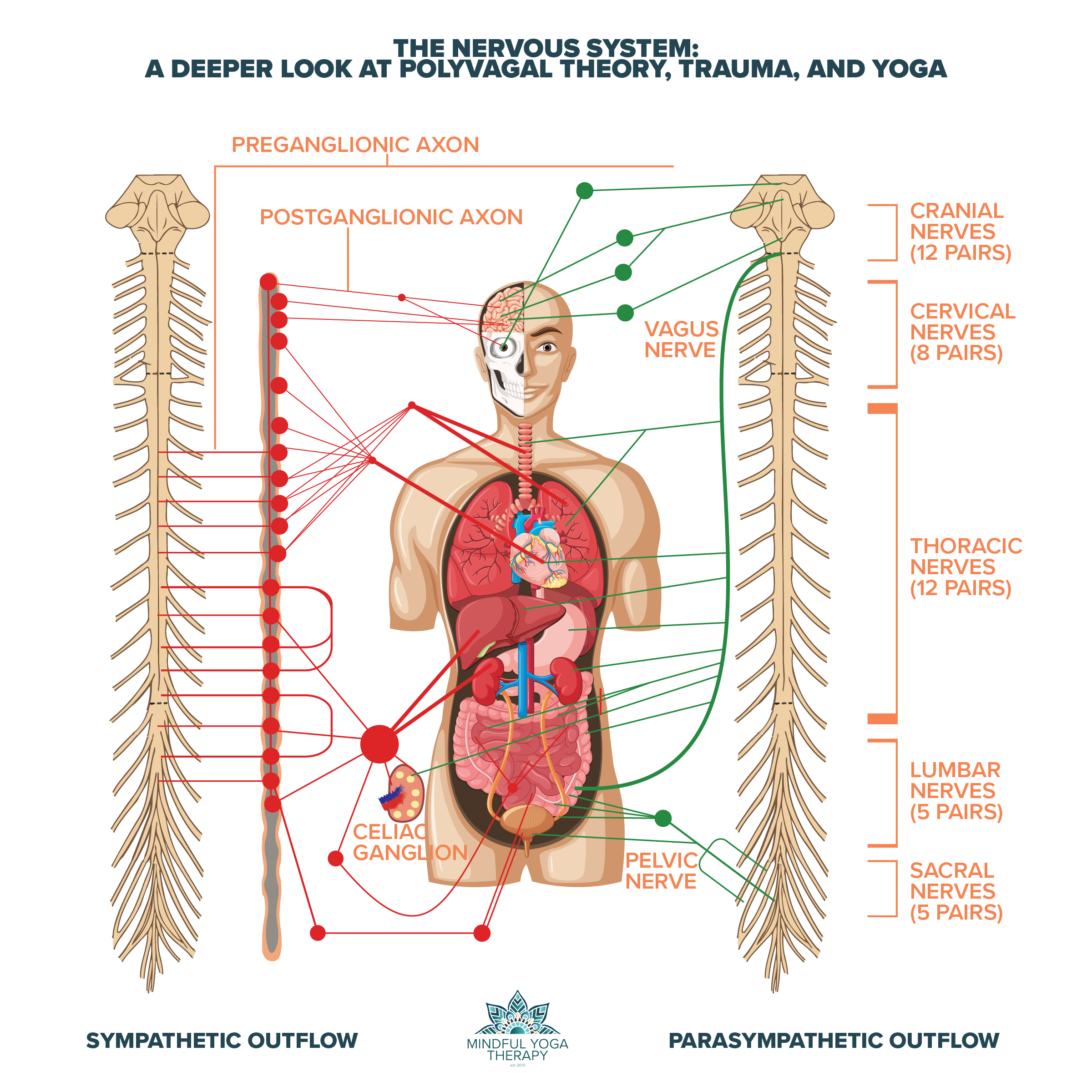 Intro to the Nervous System
Karen discusses the Polyvagal Theory (PVT) and how it relates to the Sympathetic and Parasympathetic Nervous systems.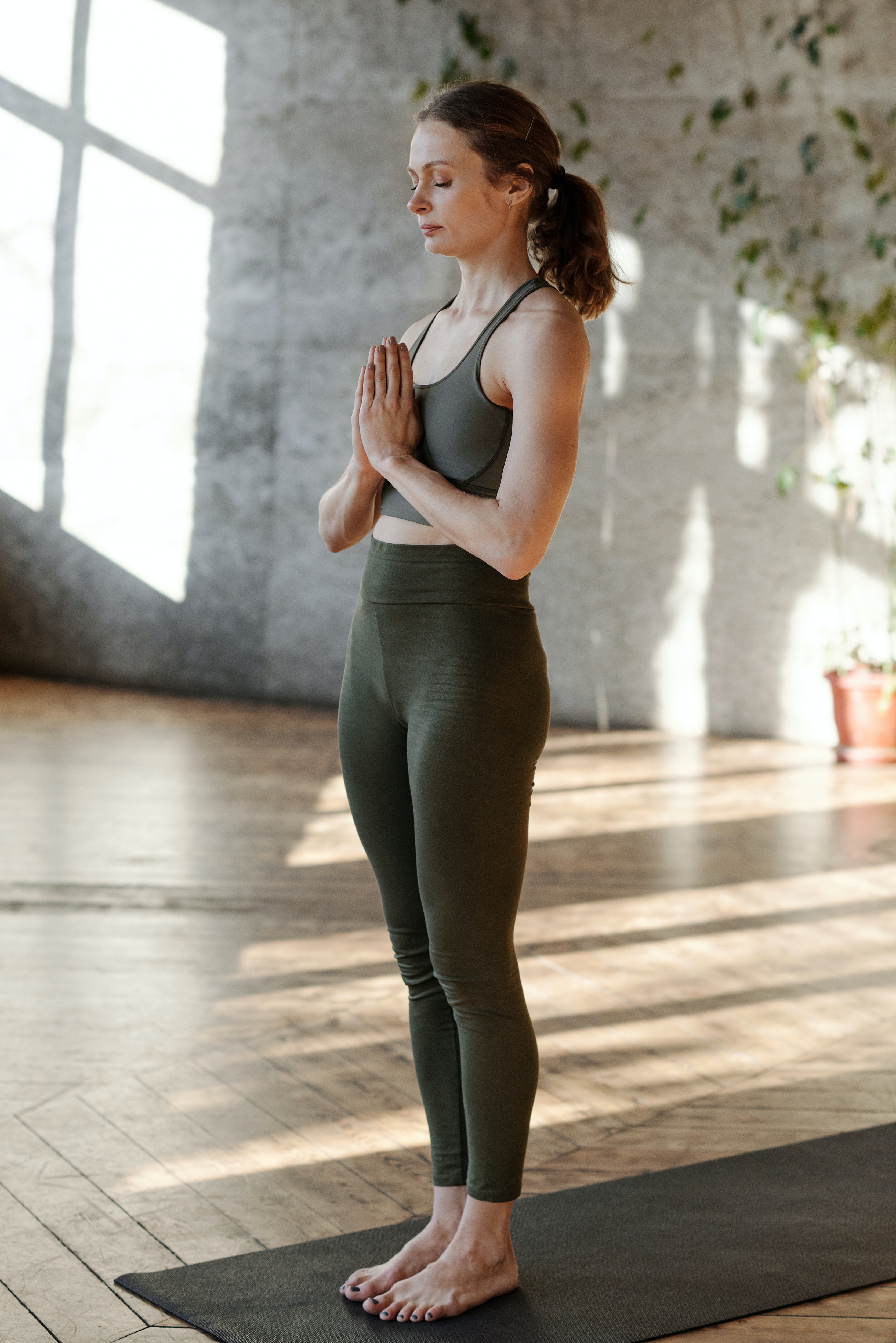 Senior Instructor, Karen Miscall-Bannon brings everything together in this module. This section has three complete Mindful Yoga Therapy classes.
FAQ's
When does the course start? 
This course is a pre-recorded course. That means as soon as you enroll, you can begin.
Is course content released all at once? Or phased? If so, over what period of time and with what frequency?
Once you enroll, you have access to all of the content.
When do we have access to the course content until?
Once you enroll...you're in...and you are free to complete the course at your pace.
Is there any 'live' aspect to the course?
Unfortunately, there is not for this course. However, this is something we know has value. With that said, we are here to support you and help answer any questions you might have.
Is there a discussion forum for questions etc?
Each section has a comment/discussion element where you can ask questions.


What's the total number of hours of instruction?
That is a tricky question...it depends on how long it takes you to read, watch the videos, and complete the short module quizes. The program will qualify you for 25 non-contact hours for Yoga Alliance and Karen is an IAYT yoga teacher so you can also apply for CE's.
Is there reading?
This program comes with a rather complete manual. Each module has about 20 pages of reading.