Breathing is so much more than simply taking air in and out of our lungs. Breath is life force. It is prana. Prana gives life—it is life. It animates the entire world. It penetrates every cell.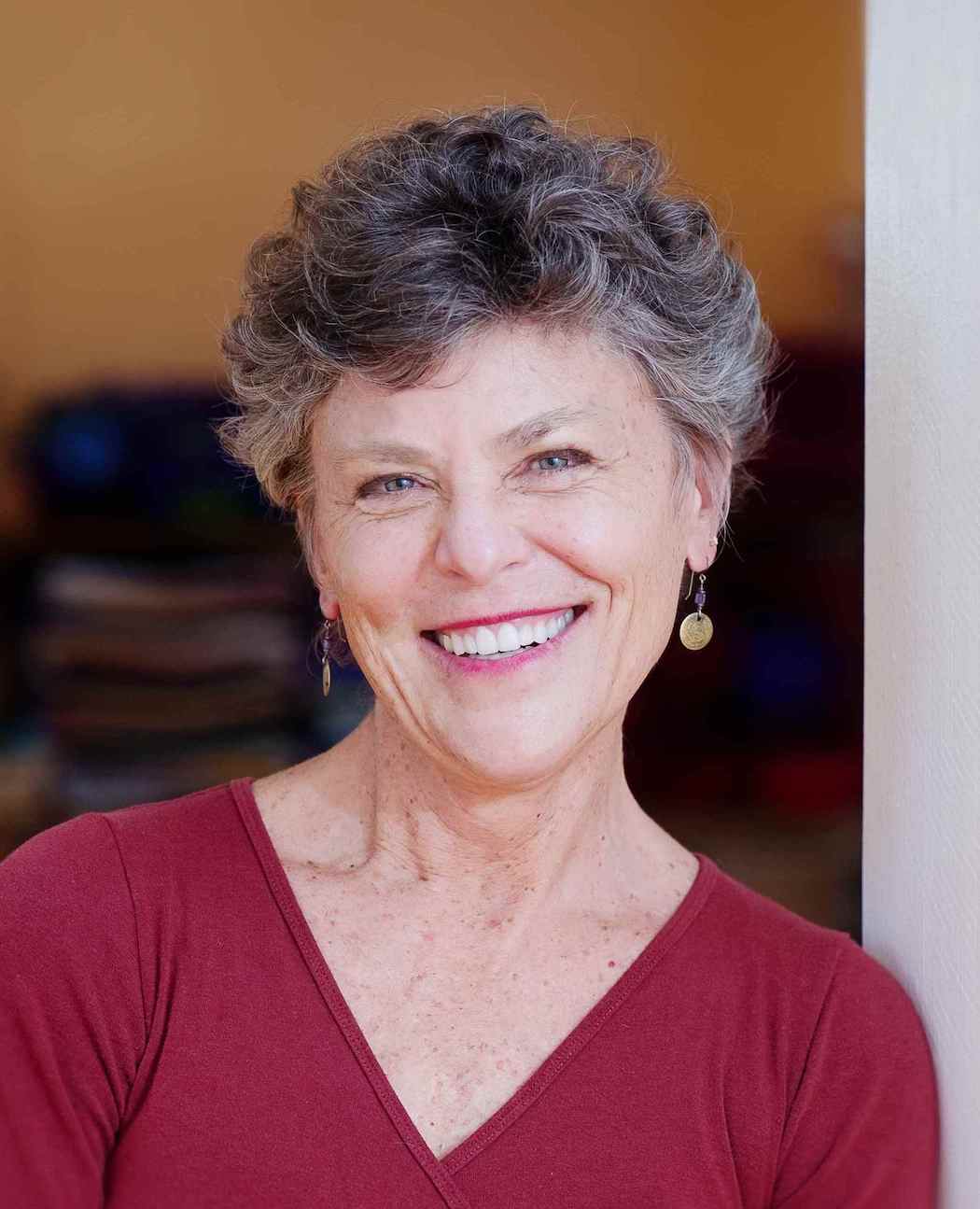 Patty Townsend is the founder of Yoga Center Amherst and the developer of Embodyoga®. The Embodyoga® In-Depth Study, Training Programs and Therapeutic Program are the culmination of a lifetime of serious practice and inquiry into the depth of yoga.
Patty was among the first wave of teacher-trainers in the US, training teachers as early as 1985 in Los Angeles. Her breath and awareness centered approach, incorporates a deep knowledge of alignment and the way aware-intelligence expresses through the body-mind shaping our perceptions and experiences in life.
Also a teacher of Tantric Mantra Meditation, Patty is an expressive and joyful teacher who has devoted herself to a daily practice of postures, pranayama and meditation for over 40 years. Patty brings to her students a strong understanding of all aspects of yoga practice and philosophy.
She teaches with clarity, wisdom, and humor; while incorporating a journey into Self in movement, her teaching opens an exceptional and exciting new frontier in yoga.
ABOUT THIS PROGRAM:
This is a self-paced program that includes reading assignments, daily practice, quizzes and a final practical. YOU WILL:
In-depth training on yogic breathing techniques
Learn how to use breath to create balance in your nervous system
Gain the capacity and confidence to guide students through this safe and effective practice and enrich your own experience both on and off the mat
EARN 20 non-contact continuing education hours from Yoga Alliance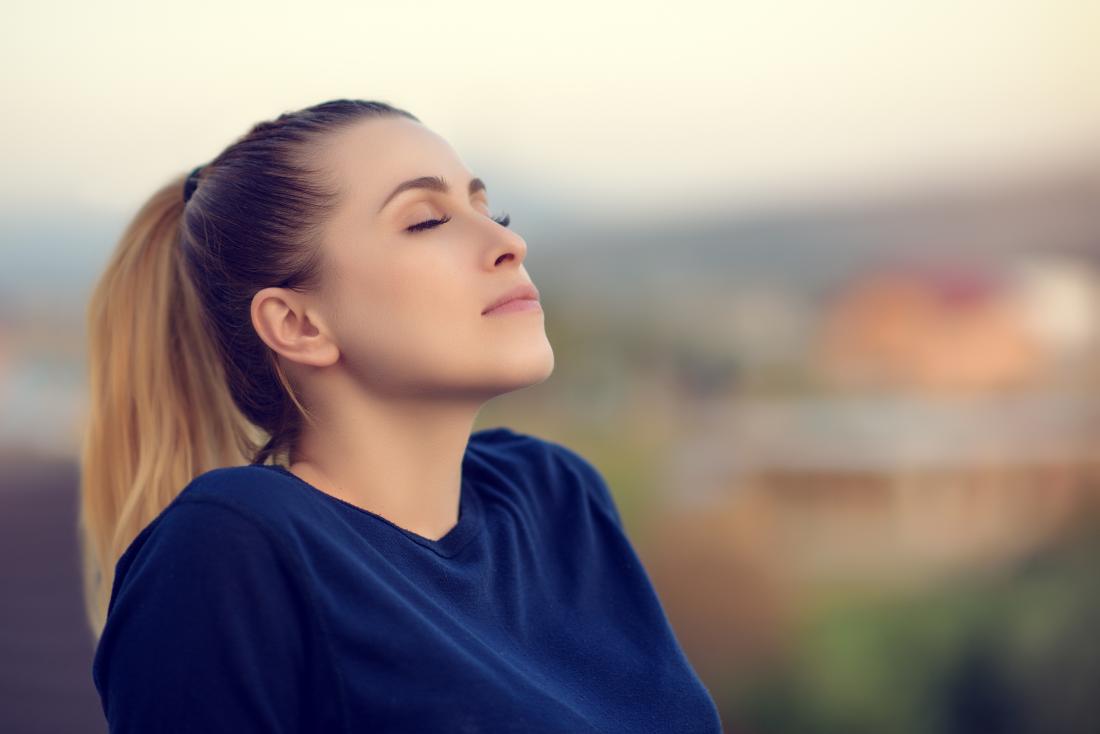 Module 1 - Intro to Breathing.
Yogic breathing techniques are methods for altering the feedback loop between body, mind, and breath in such a way as to create more calm and ease within our experience.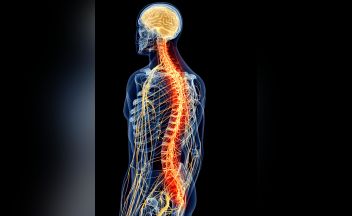 Module 2 - Intro to the Nervous System
Skillfully used, these breathing techniques can help provide a delightful balance to an agitated or exhausted state of body and mind.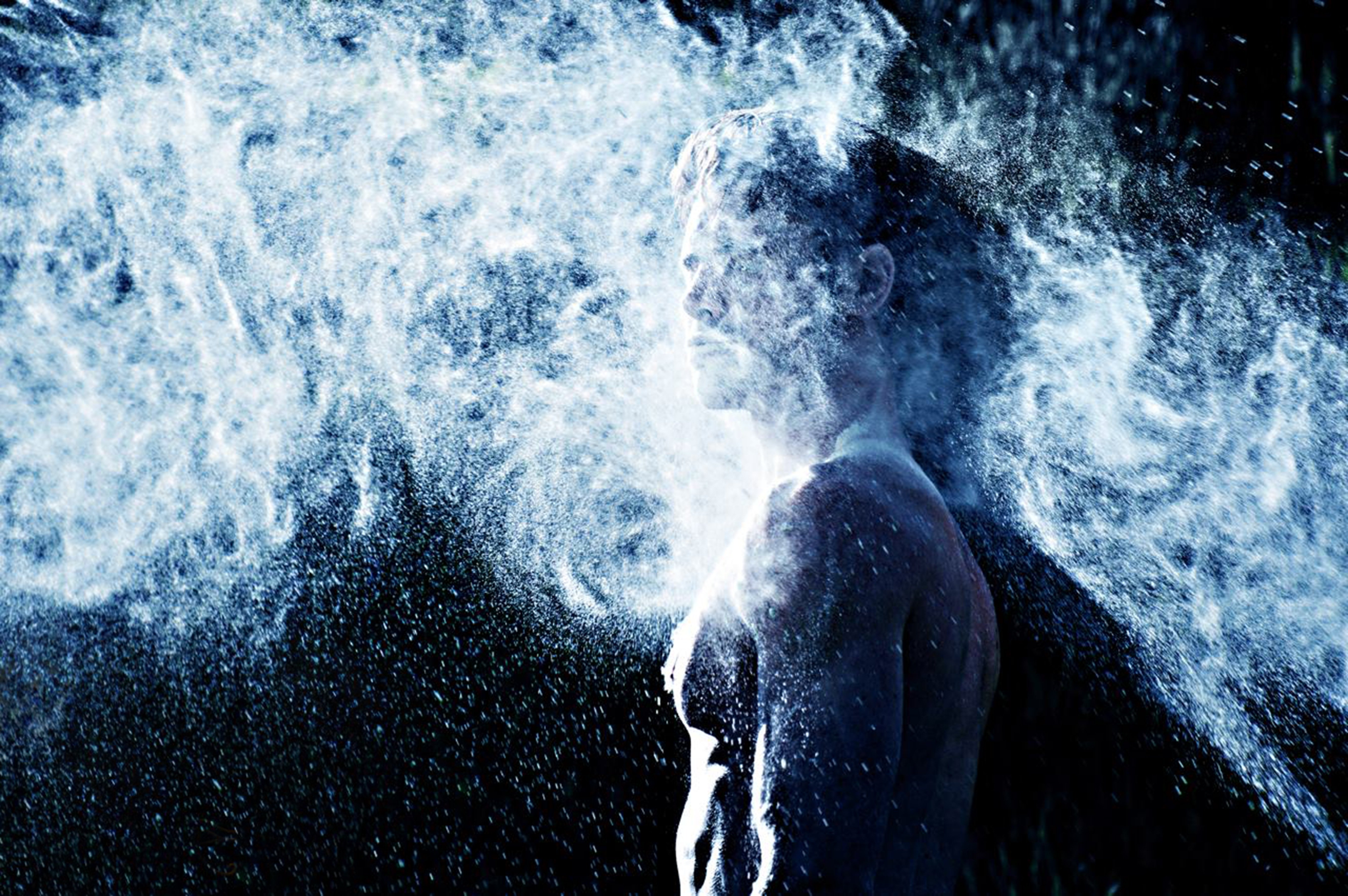 Module 3 - Ujjayi & the Nervous System
There are so many delightful ways to alter prana flow. One of the most commonly used in yoga studios these days is Ujjayi Pranayama. Ujjayi is a wonderful technique. Its practice in asana has helped so many of us feel better in our bodies and happier in our minds.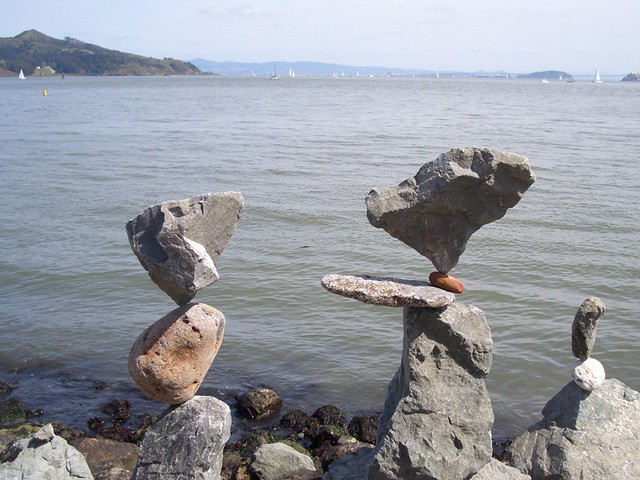 Module 4 - Creating Balance Through Breath
Starting from an imbalanced nervous system, pranayama practice is a bit like having a tiger by the tail. When body and mind are agitated, it may be difficult to pay attention. We have to start somewhere. We endeavor to tame the tiger through purposefully altering our breath.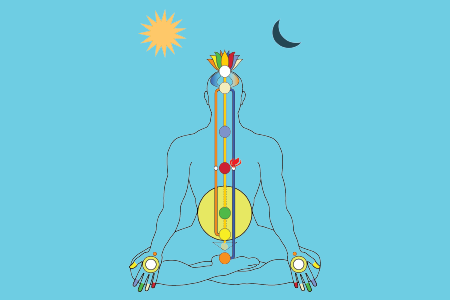 Module 5 - Resilience of Subtle Body Breathing
As yoga practitioners, practices that directly affect the nervous system are some of the best we can do to assist our process toward greater resilience and even equanimity. One of the very best techniques for nervous system balancing is nadi shodhana.
FAQS:
When does the course start? 
The course is live now and enrollment will be open for about two months. It starts...when you enroll.
Is course content released all at once? Or phased? If so, over what period of time and with what frequency?
Once you enroll, you have access to all of the content.
When do we have access to the course content until?
Once you enroll...you're in...and you are free to complete the course at your pace.
Is there any 'live' aspect to the course?
Unfortunately, there is not for this course. However, this is something we know has value. With that said, we are here to support you and help answer any questions you might have.
Is there a discussion forum for questions etc?
Each section has a comment/discussion element where you can ask questions.
I see in module 5 that alternate nostril breathing is taught. What other Pranayama techniques are taught? How many in total?
There are about 7 different pranayama techniques taught that include: Cellular, Infinity and Naval Flooding...but the bigger take away is the applications that Patty provides for each of the breathing techniques.
What's the total number of hours of instruction?What's the total number of hours of instruction?
That is a tricky question...it depends on how long it takes you to read, watch the videos, and complete the short module quizes. The program will qualify you for 20 non-contact hours for Yoga Alliance. I can tell you this...the videos are just long enough to keep my attention...and informative enough to keep me wanting to watch just one more.
Is there reading?
This program comes with a 41 page manual. Each module has about 8 pages of reading.