IF YOU STRUGGLE FALLING ASLEEP, STAYING ASLEEP, OR BOTH...THIS FREE PROGRAM IS FOR YOU!
You will learn three yoga techniques, which require ZERO yoga experience necessary...and will enjoy deep sleep tonight!
Course Curriculum
Available in days

days after you enroll

Welcome to Improve Your Sleep...3-Yoga hacks to better ZZZ's.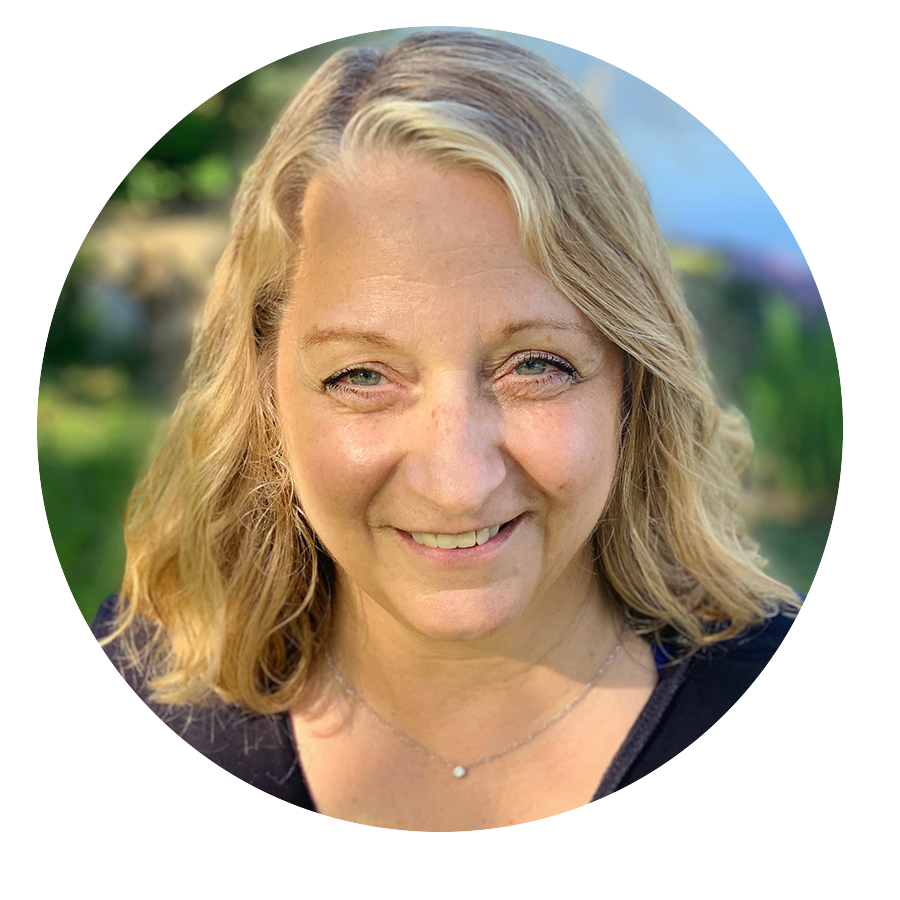 Suzanne is the Founder and Director of Mindful Yoga Therapy. For at least a decade, Suzanne has worked with veterans who suffer with Post Traumatic Stress. This work led her to study and learn the practical aspects of what benefits Veterans in a yoga program receive. Her experiences along the way have taught her that teachers require additional training tailored to the specific needs of Veterans and others recovering from Trauma.
She has studied extensively with Beryl Bender Birch at The Hard and The Soft Yoga Institute and also with Patty Townsend in the Embodyoga Teacher Training programs. She is now on faculty at both schools where she teaches in both teacher training programs. At the Himalayan Institute, Suzanne completed 2 years of studies in the Living Tantra program and the Sage Program taught by Pandit Rajmani Tigunait.
Suzanne co-authored a book, the Mindful Yoga Therapy Practice Guide. She also produced two CDs—Yoga Nidra by Suzanne Manafort and "Breathe In Breathe Out", a group of short breathing practices designed for Veterans with Post Traumatic Stress.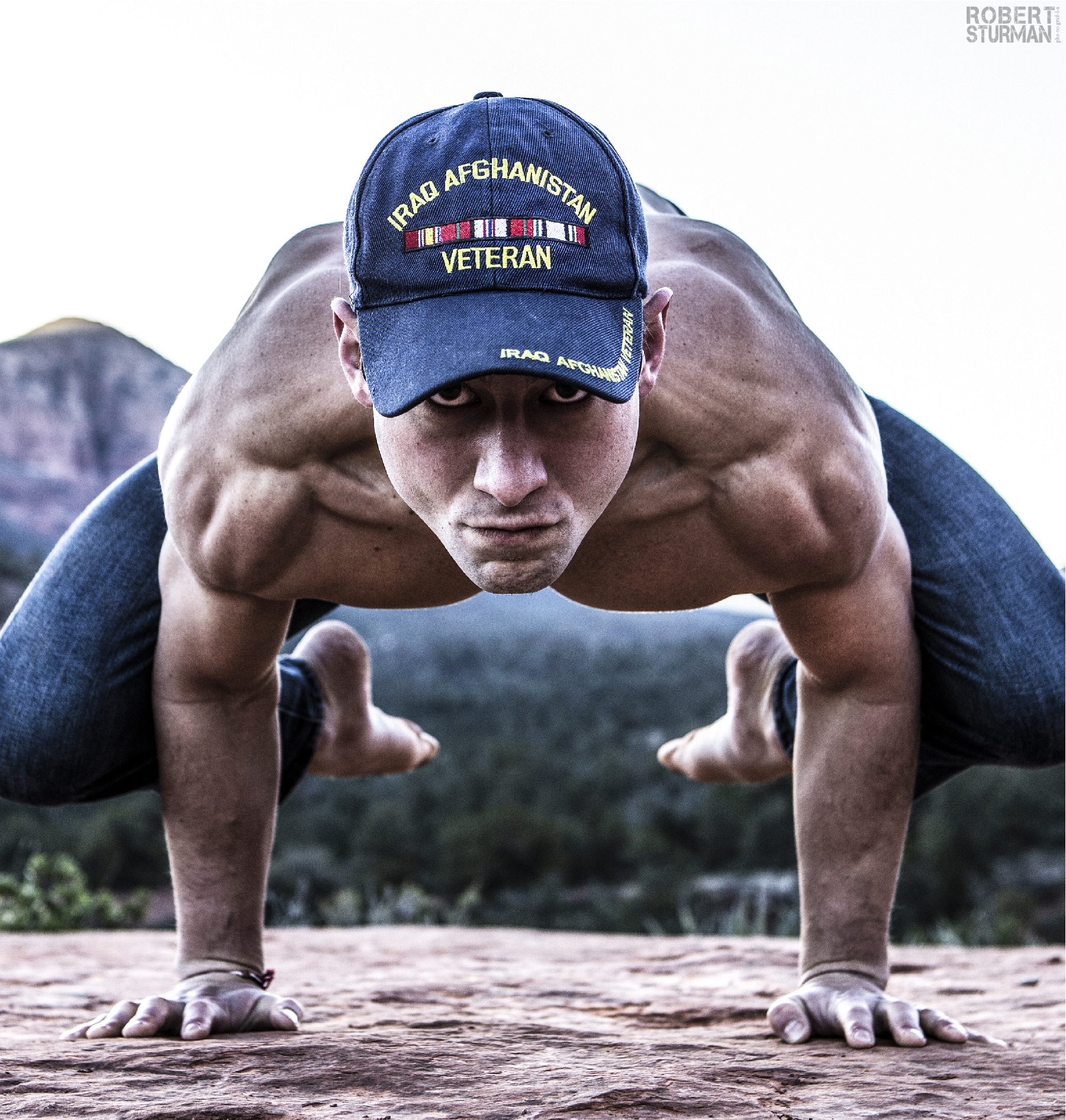 When I attend trainings I always make it a point to get an objective feel for the teachers, to gauge their character. It will take you 0.5 seconds to understand just how much Suzanne, Chris, and the rest of the MYT team care about their people and their mission. If you plan to work with veterans, or anyone who's seen some sh*t, then pack your bags and get to one of their certifications. Don't go it alone, they will have your back and show you what you need to know / what to expect because they've worked with this population for a long time. So thankful for them." — Luke Andresen, Seabee veteran of Iraq & Afghanistancription text.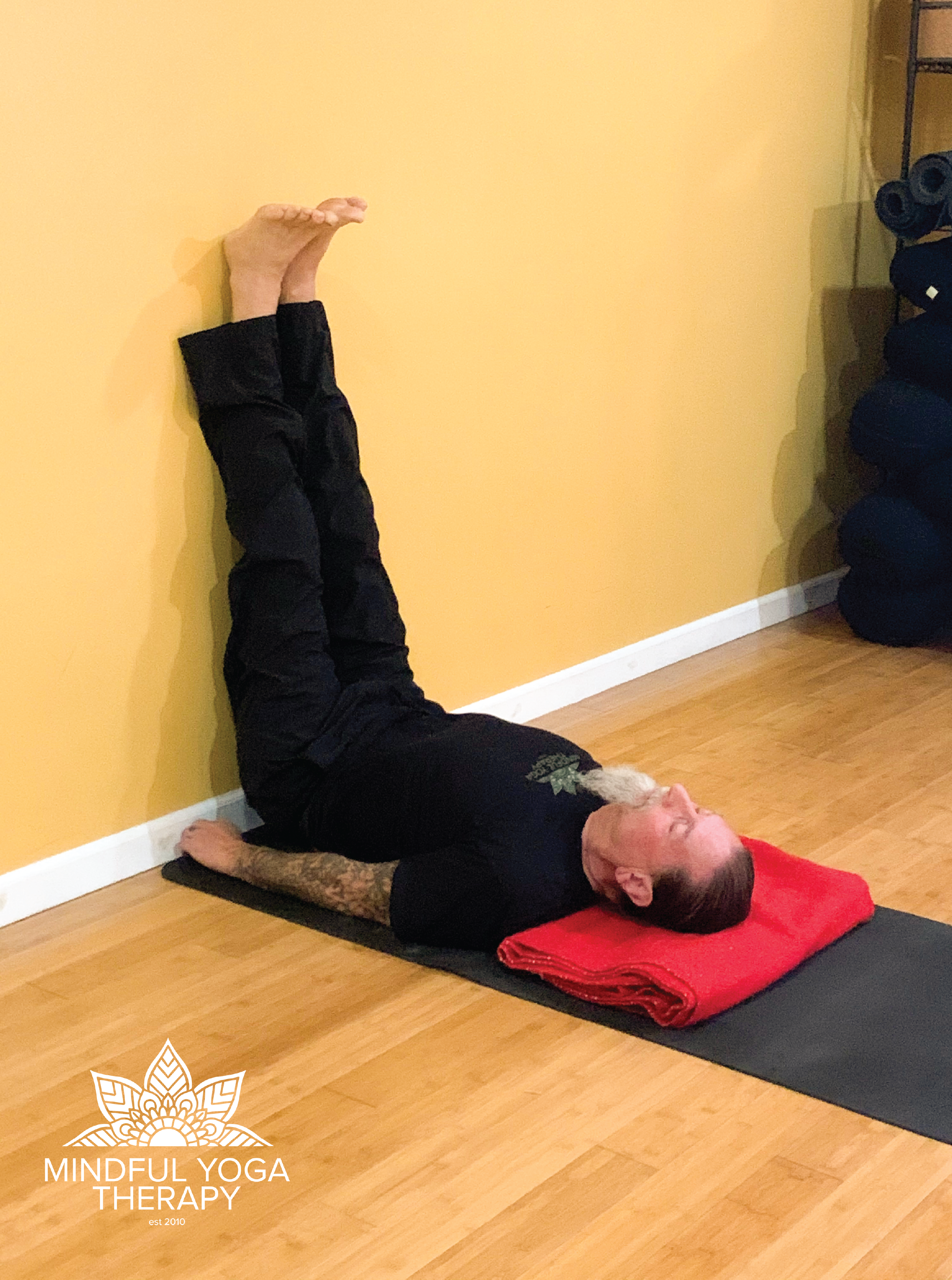 This is one of the simplest yoga poses and its benefits are pretty astounding.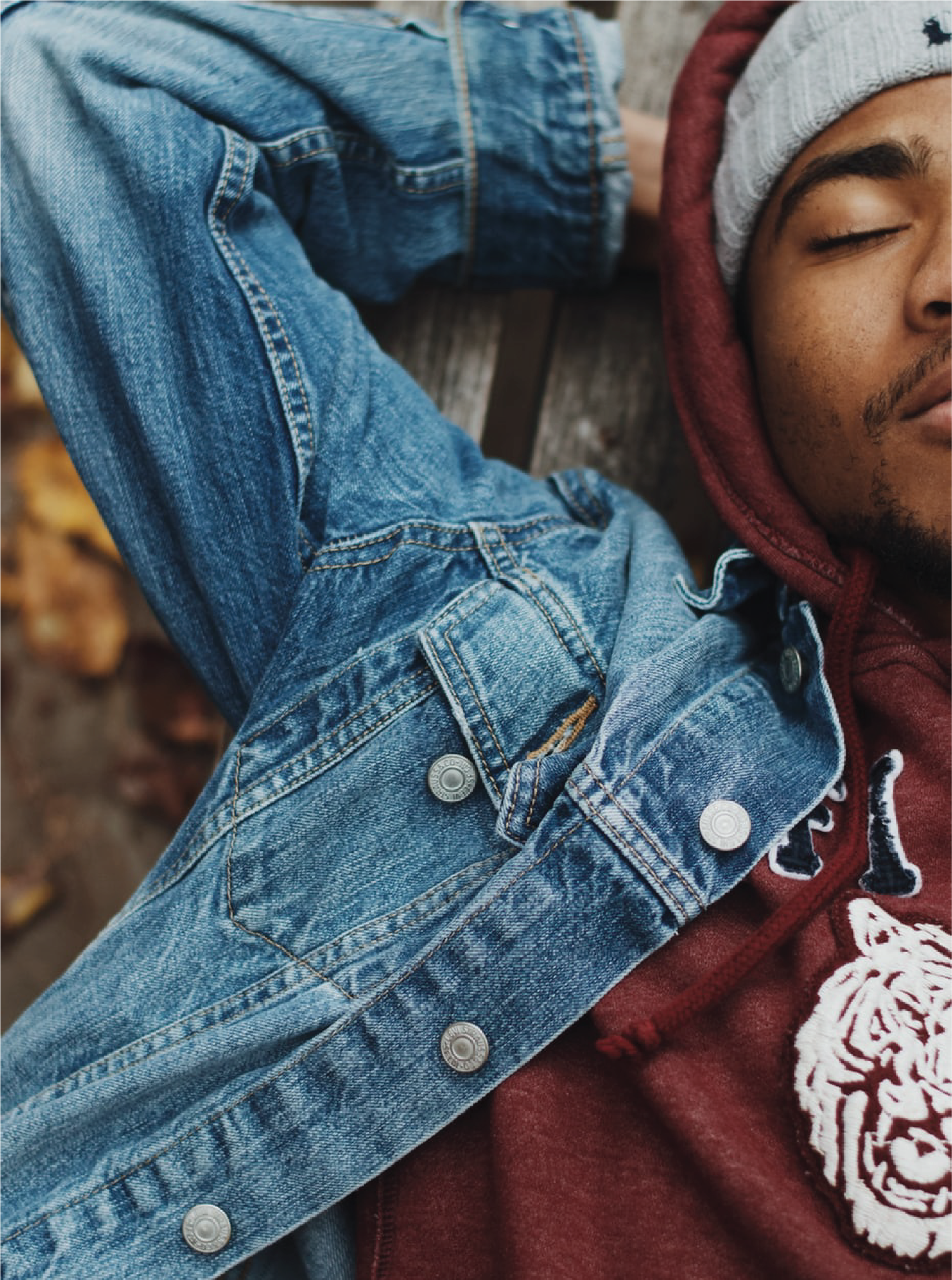 Let's create balance in the body/mind.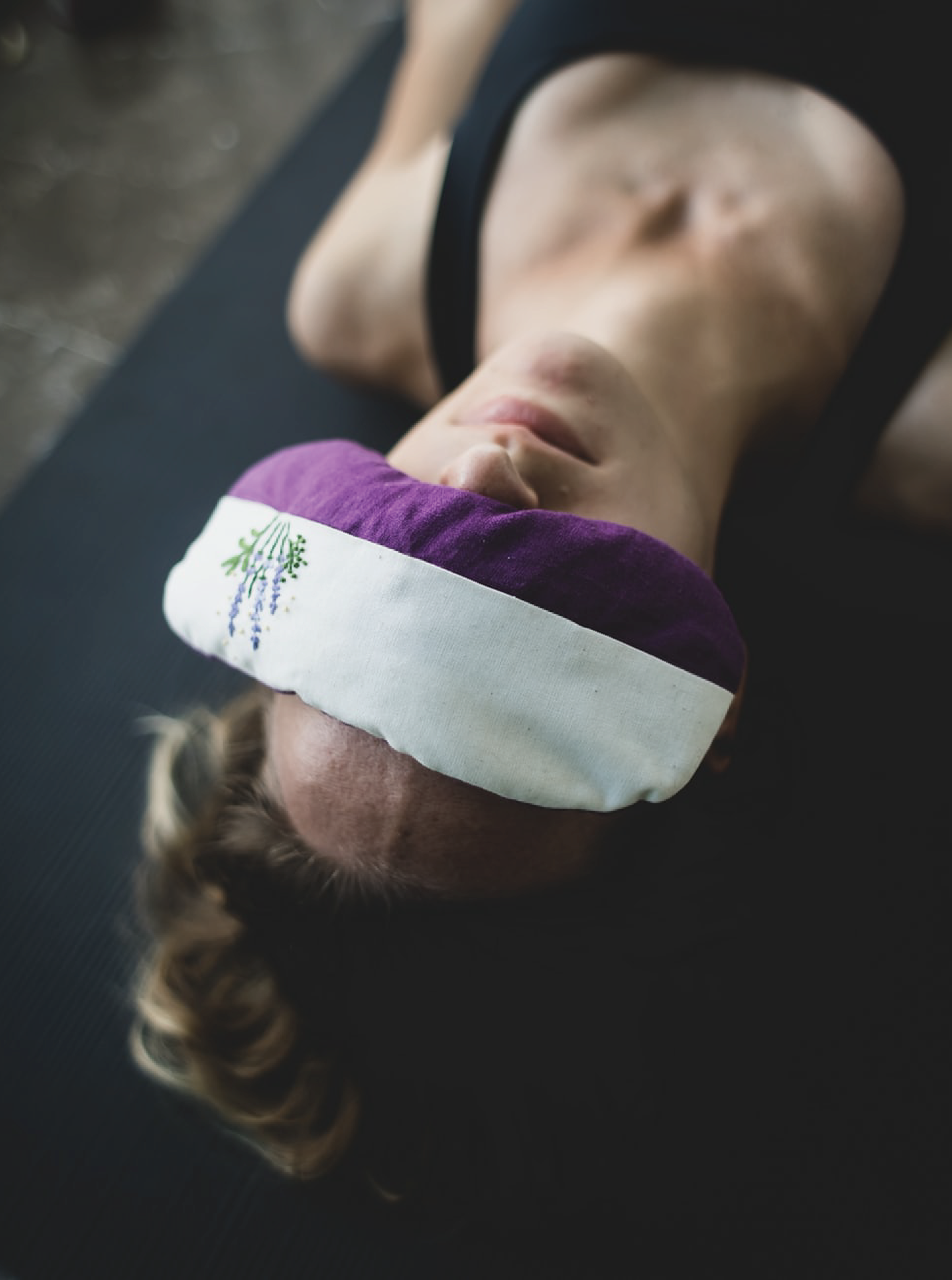 Find the deepest levels of relaxation in body and mind.