Yoga Nidra, or yogic sleep, is a system of progressive relaxation. In ever-growing numbers people are turning to yoga to relieve the stress and strain of modern life and find enhanced well-being and joy. This vast practice invites us back into ourselves, allowing us to experience the peace that can be found within. Yoga Nidra allows us to access this inner realm without effort, spontaneously reaching an unparalleled state of deep rest.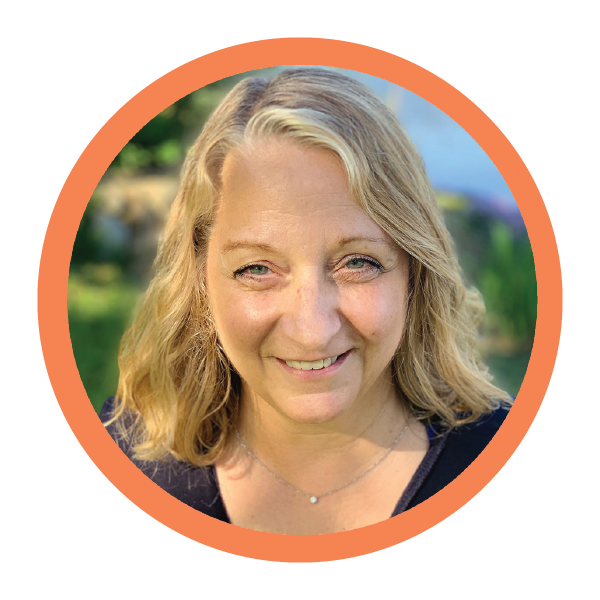 Suzanne is the Founder and Director of Mindful Yoga Therapy. For at least a decade, Suzanne has worked with veterans who suffer with Post Traumatic Stress. This work led her to study and learn the practical aspects of what benefits Veterans in a yoga program receive. Her experiences along the way have taught her that teachers require additional training tailored to the specific needs of Veterans and others recovering from Trauma.
She has studied extensively with Beryl Bender Birch at The Hard and The Soft Yoga Institute and also with Patty Townsend in the Embodyoga Teacher Training programs. She is now on faculty at both schools where she teaches in both teacher training programs. At the Himalayan Institute, Suzanne completed 2 years of studies in the Living Tantra program and the Sage Program taught by Pandit Rajmani Tigunait.
Suzanne co-authored a book, the Mindful Yoga Therapy Practice Guide. She also produced two CDs—Yoga Nidra by Suzanne Manafort and "Breathe In Breathe Out", a group of short breathing practices designed for Veterans with Post Traumatic Stress.
Kevilyn O'Connor is a United States Navy veteran offering Mindful Yoga Therapy as a complementary therapy within the VA healthcare system. She also brings MYT to veterans through community organizations and to active duty personnel as formal Physical Readiness Training.
A registered ERYT500 and Continuing Education Provider with Yoga Alliance, she is owner of The Wild & Still LLC, offering individual and group practices, teacher training, workshops, and program consultation.
Kevilyn is a graduate of the Mindful Yoga Therapy 100- hour and 15-hour programs with Suzanne Manafort.
She holds a 500-hour certification in Power Vinyasa.
She has trained with the ShivaShakti School of Yoga and is currently enrolled in Iyengar style Advanced Teacher Training with Francois Raoult of Open Sky Yoga. cription text.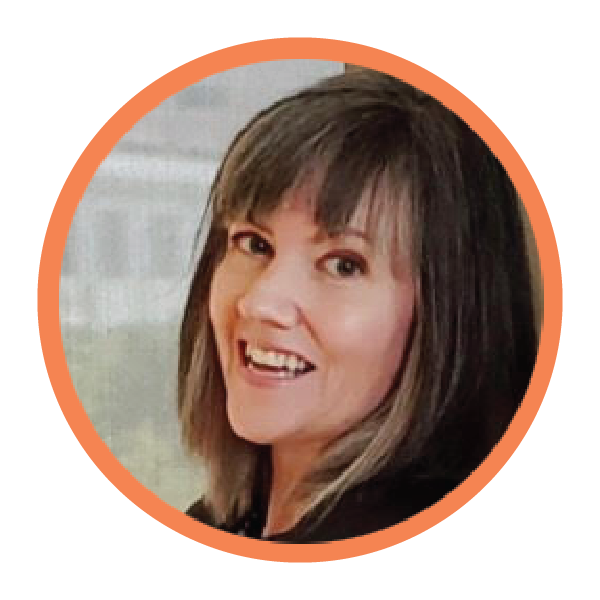 ABOUT THIS PROGRAM:
This is a self-paced program that includes reading assignments, daily practice, quizzes and a final practical. YOU WILL:
Learn the history, structure and application of this program
Develop understanding of MYT Yoga Nidra as a system that helps reconnect you back to yourself, in the present moment without judgment, and discover Post Traumatic Growth
Gain the capacity and confidence to guide students through this safe and effective practice and enrich your own experience both on and off the mat
EARN 15 HOURS continuing education credits from the International Association of Yoga Therapists or Yoga Alliance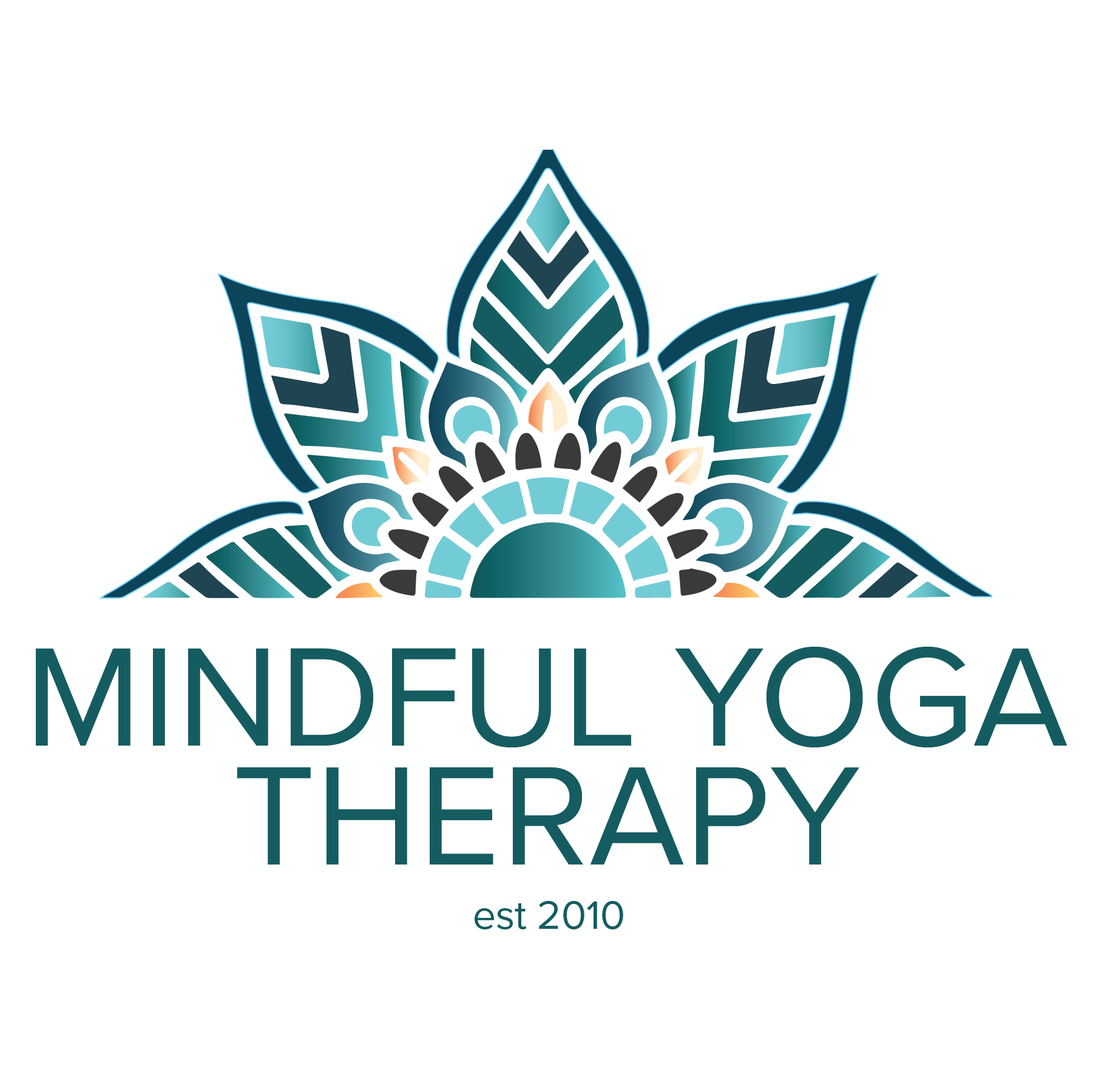 •   The Guiding Principles of Mindful Yoga Therapy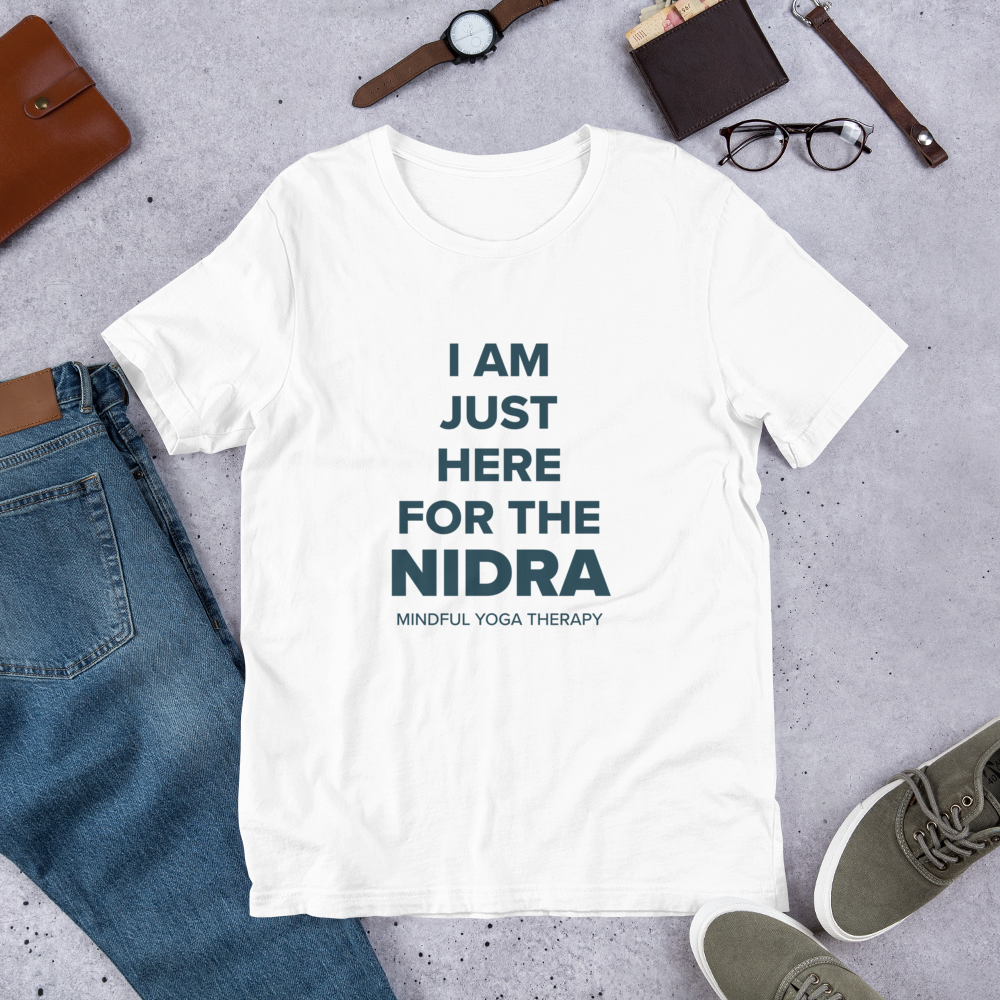 Why Yoga Nidra for Stress, Anxiety and PTSD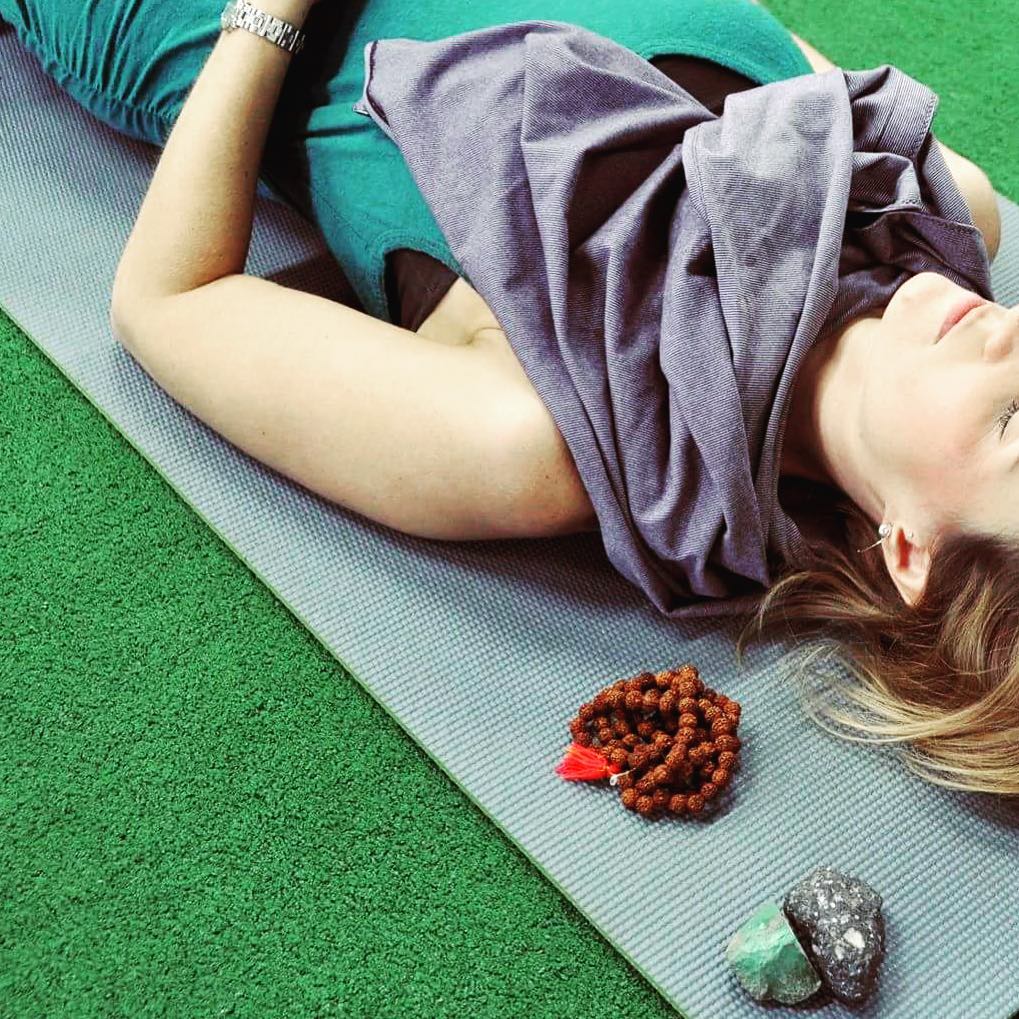 Module 3
Teaching Yoga Nidra - Components of MYT Yoga Nidra